Have you ever wondered what you would do if you were forced to move away from your home? Lisa and Rachael have. They are best friends in crisis. Housing crisis.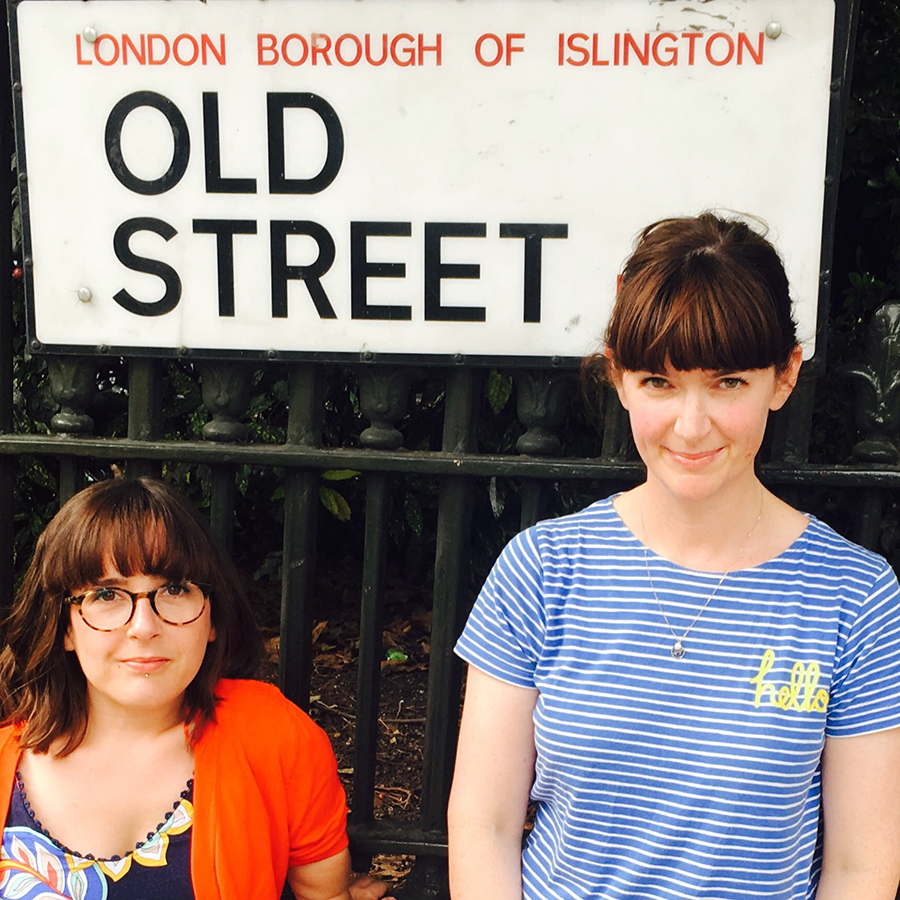 They are creating a show with the current working title of OLD STREET. It's about a house in...Old Street. The house where Lisa grew up and where Rachael now lives with her three young children. Yes, THE SAME HOUSE! It's not a coincidence but it is a bit weird.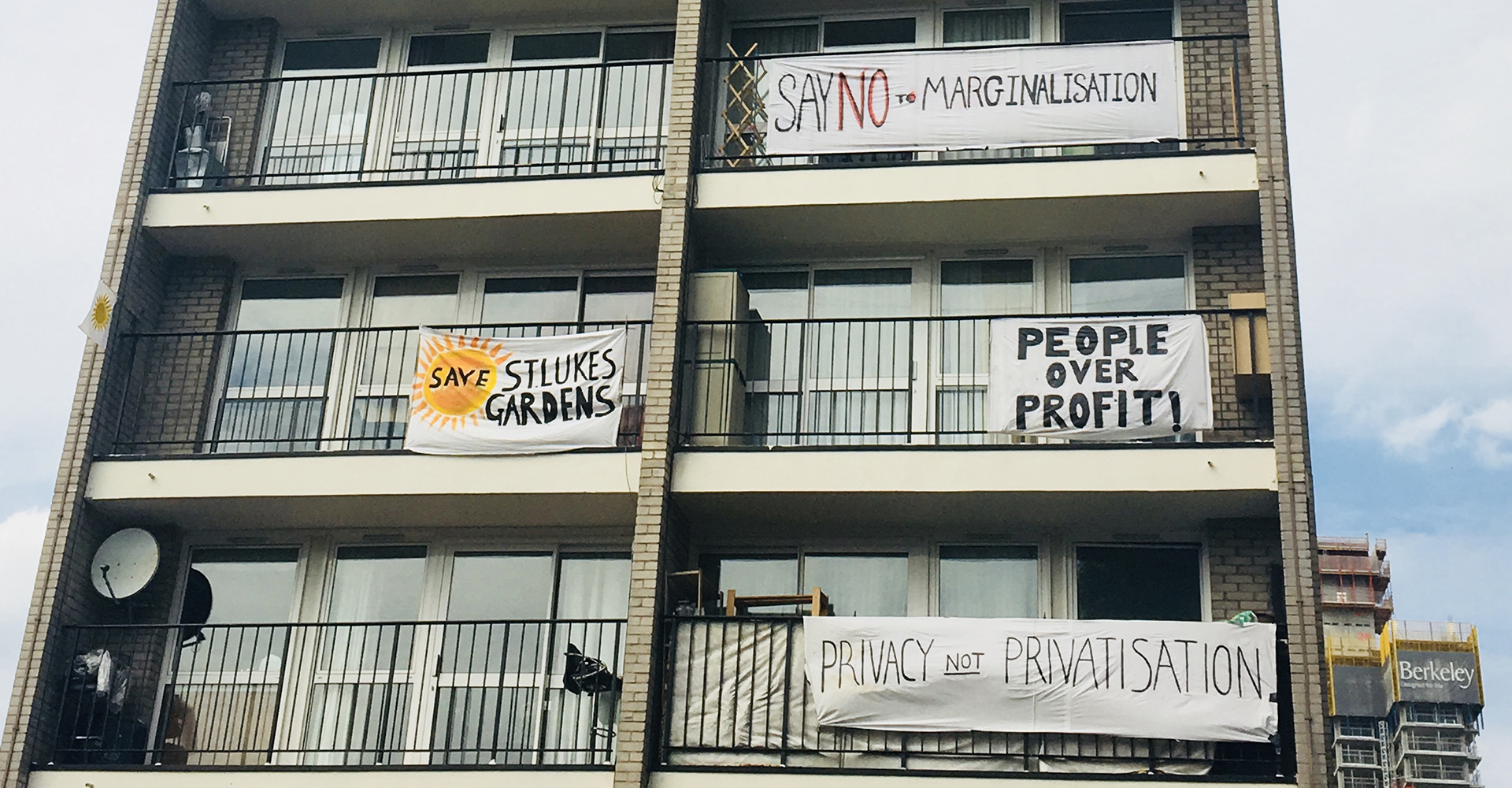 The show is a love story. About this house, about this home and most of all about two best friends who are about to be split up. Their friendship is under major threat because of where they live. The developers have moved in and they can't afford the rent. It's a story so familiar you kind of switch off because you can't bear the pain and you don't know how to help. Another family splits up and has to move on. Gentrification, regeneration, displacement, class cleansing, social housing is dead blah, blah, blah. Even they have ignored it. Getting by under the radar. So far.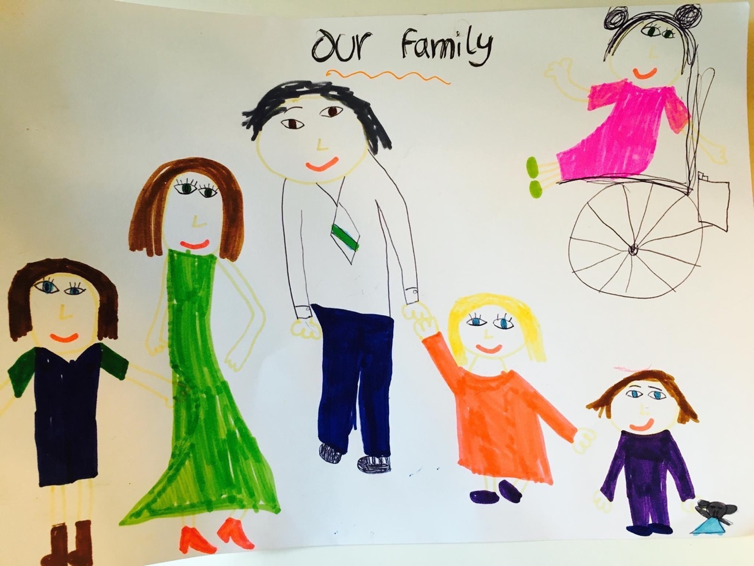 But now it's happening to them. That's why they have to make a show about it. And quick. Before Rachael has to move the country and they never see each other again.
Lisa and Rachael are currently developing this show for presentation in 2019/20.